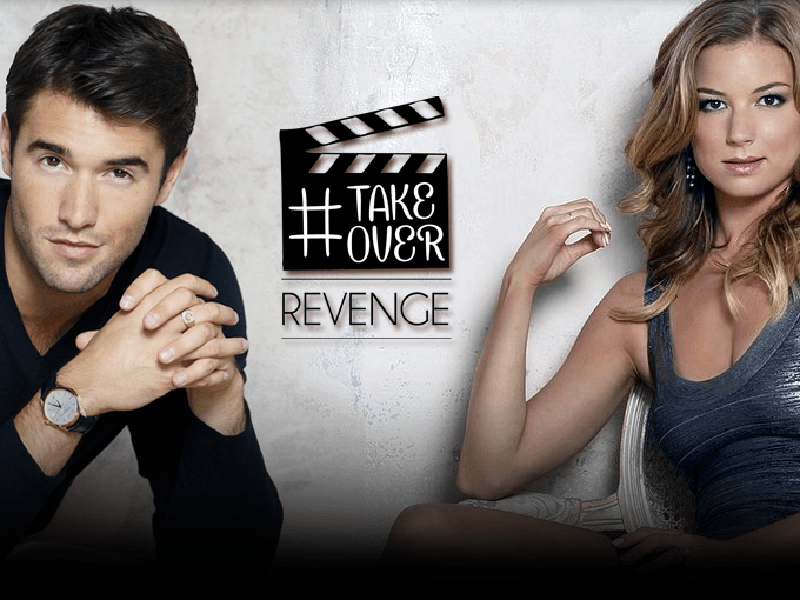 11/07/2015 - 12/07/2015
Centro de Exposição Rebouças
Pela primeira vez no Brasil, a M2 Events and Media está trazendo um evento para os fãs do seriado de TV, "Revenge". Entitulado de Revenge #TakeOver, os fãs poderão ter uma experiência inesquecível ao lado de Joshua Bowman e Emily Vancamp

Foto: Divulgação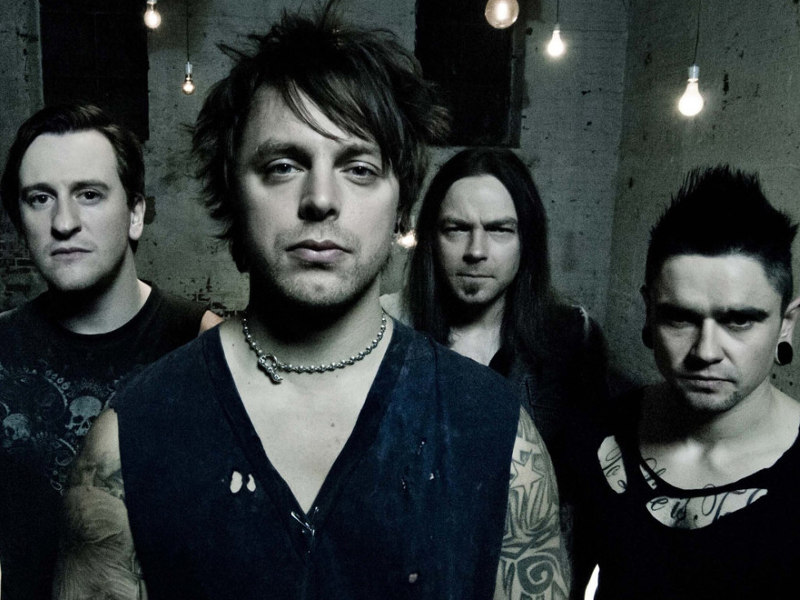 11/07/2015
Via Marquês
O Bullet For My Valentine retorna ao Brasil, após 4 anos de sua primeira bem sucedida tour, por aqui. E dessa vez, virá com o Motionless In White.

Foto: Divulgação
19/07/2015
Carioca Club
Os exímios músicos do Opeth acabam de confirmar única super apresentação no Brasil. Banda promete show especial, no dia 19 de julho, no Carioca Club, em São Paulo.

Foto: Divulgação
E ainda:
Varathron
,
Circle Of Infinity Fest 3
,
Mudança de Hábito & Miró
,
David Garrett
,
BTS
,
The Maine
,
W.A.S.P.
,
Taake
,
The Adolescents
,
Glenn Hughes
,
Zakk Wilde
,
Nuclear Assault & Exciter
,
Garth Brooks
,
Tokio Hotel
,
38ª Popload Gig
,
Overload Music Fest 2015
,
All Time Low
,
At the Gates
,
Queen + Adam Lambert
,
Rock in Rio 2015 | Combos
,
Rock in Rio 2015 | Queen
,
Expomusic 2015
,
Rock in Rio 2015 | Metallica
,
Rod Stewart
,
Rock in Rio 2015 | Rod Stewart
,
OneRepublic
,
Rock in Rio 2015 | System Of a Down
,
Faith No More
,
Rock in Rio 2015 | Slipknot
,
Katy Perry
,
System of a Down
,
System of a Down + Slipknot
,
Rock in Rio 2015 | Rihanna
,
Nightwish
,
2Cellos
,
Rock in Rio 2015 | Katy Perry
,
Slipknot
,
Moonspell
,
Turisas
,
Gamma Ray
,
13º Salão Duas Rodas
,
BGS 2015
,
BGS + VGL + Blind Guardian
,
BGS & VGL 2015
,
Video Games Live™
,
Blind Guardian & Circle II Circle
,
3º Popload Festival
,
Skillet
,
CJ Ramone
,
Los Hermanos
,
Muse
,
Tarja Turunen
,
Pennywise e Face to Face
,
Creedence Clearwater Revival
,
Angra
,
Empire of the Sun
,
44º GP BRA F1® 2015 #2Dias *Fly
,
44º GP BRA F1® 2015 #2Dias *Road
,
Millencolin
,
Pearl Jam
,
44º GP BRA F1® 2015
,
Asian Kung-Fu Generation
,
The Rolling Stones
,
The Rolling Stones
,
Testament & Cannibal Corpse
,
SónarClub
,
Comic Con Experience 2015
,
EDC | Electric Daisy Carnival
,
Satanic Surfers
,
NOFX
,
Lollapalooza 2016
,
Tomorrowland 2016 | Full Madness
,
Tomorrowland 2016 | Thursday
,
Tomorrowland 2016 | Friday
,
Tomorrowland 2016 | Saturday
,
15º João Rock | 2016
e
Rio 2016